A revolution that can change the way we do business
The year 2020 has been full of unexpected events, from lockdown to world economy crashing down, everything that happened was far beyond what we expected this year to be. But as they say that the show must go on, and apple with its latest announcement has proved the same. Recently, Apple held virtual worldwide developers conference 2020, and amongst the various things that they announced, the information about App clips was something worth pondering. Everyone in the tech world is talking about it as Apple is the first company to launch such kind of concept. The main idea behind App clips is to have an app while not having it, confused?
Let us make it simpler for you, with app clips you need not install the full app, but you can use it right away to experience its functionality.
App clips are here to bring revolution.
Apple believes that app clips will bring a revolution not only in the technological world but will also support other businesses to grow. The out of the box techno concept is going to help on-demand industries grow tremendously. Apple is all excited to launch this app clips with iOs 14, however as this concept is first of its kinds, the company is open to improvise to enhance customer experience and feasibility.
Talked so much about App clips, now here we have come up with all set of information that will help our readers to know more about this latest technological advent and its uses to empower various businesses.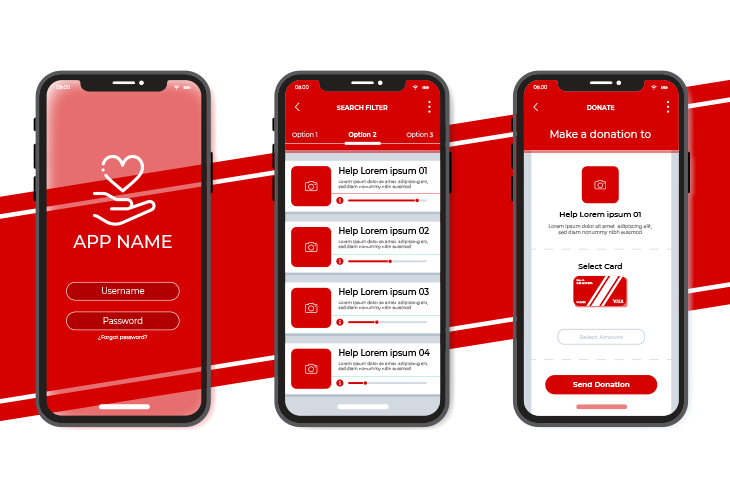 All you need to know about App clips
App clips are primarily part of the actual app that one can install for quick access and to experience the specifications. As compared to the full app, it is lightweight and consumes less space on your gadget. Don't worry about the features as it will give you full functionality without compromising on the usability. It saves you from the extra effort and time of downloading the entire app. It is the perfect solution for the moments when you are in a hurry to order something but don't have patience and time to wait for the entire app to download.
Being small in size, it can help you to accomplish many of your tasks like ordering food, paying bills, grocery shopping and even renting cars in just a few seconds. The beauty of app clips is that after accessing it, the user will automatically get redirected to the URL from wherein one can download the can fully install the app if and when you wish to do the same.
How does it work
Before moving further, let us have a look at how this new addition in the Apple family works.
App clips are like a temporary feature that can help you to serve your purpose when in a hurry. It is the simple way of getting a job done without going through the hassle of downloading, installing and registering the full-fledged app.
It is the subpart of an app that performs to enhance user's experience.
It is more like a URL, but it works without being directed to the browser. There is an inbuilt feature of iOS 14 that takes care of the same and redirects you to the app page directly.
We hope that now you have understood that how apple is working hard to make user experience enriched and convenient by making things simpler for you.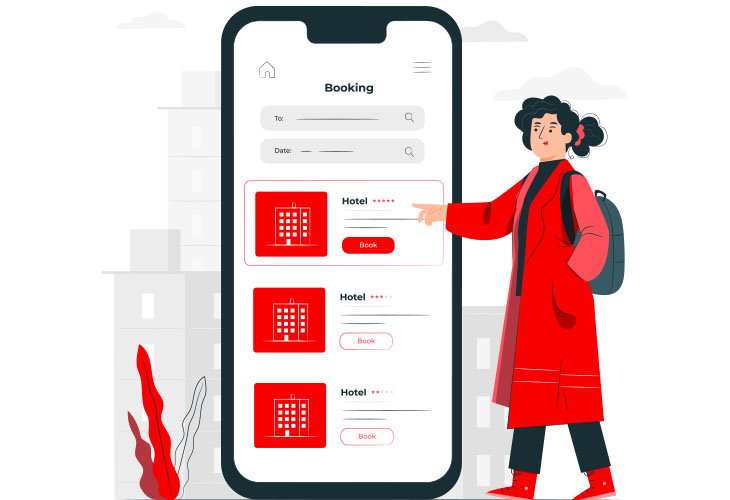 How is it beneficial
Now many of you must be wondering how is this going to benefit the users and potential businesses. So here is the quick look at some of its benefits:
For one app, there can be multiple app clips with different usage and features. It saves you further from looking into the specific task that you want to do on any particular app.
With the help of Apple Pay and Apple ID, it also allows you to pay for various services like rent, food bill, and grocery bills. With such convenient and hassle-free payment options, it surely has a humongous scope for many on-demand businesses to grow.
Another plus point of app clip is that it gets automatically deleted if not in use for more than 30 days. This way, it saves you from the hassle of figuring out which apps to delete and which to keep.
One can share App clip cards with friends and family.
Besides all this, Apple has taken an incremented step by introducing the concept of app clip codes. These codes are more like QR codes that can help the user to scan the code and start using it right away.
Better functionality better revenues
Since its inception, Apple has always made efforts in bringing something new for its users that can help them to enrich their experience and to make things simpler. But with this new advent, it promises to help many businesses to grow by enhancing their visibility on the digital platform. Having such kind on mini apps help them to perform better and to stand out of the crowded app stores.
So let's see how these mini-apps can help you in generating better revenue :
With app clips, the customer need not stand in a queue or leave a shop without buying anything. They can launch an app clip and can pay for the grocery or any other item they want to procure from your store.
QR codes can help customers to place orders and make payments faster.
With easy to use apps, you need not convince customers to download the app to experience its functionality. Those who are in digital business knows how difficult is it to convince someone to download the app leave behind generating business.
With robust features and speed, not only you can enhance the visibility of your business but can integrate the functionality to make it reach across your customers.
These app clips have helped many people as it already has such amazing features that you need not worry about enhancing your app's functionality. All you need to do is to integrate the app clip feature with your company's app correctly.
Businesses that can do wonders with the help of App clips
Financial institutions: In these times, where everyone wants to go contactless, financial institutions can benefit from these app clips to a great extent. They can provide their customers quick in and out financial solutions without putting them in the hassle of downloading and registering the full-fledged app. Many small scale businesses are making good money by using this new out of the box iOS 14 feature.
Retail industry: Be it grocery shopping or any other non-essential item, no one wants to stand in a long queue, especially in the times of social distancing. With the help of app click QR codes and NFC tags, one can easily make the payments without getting into trouble of waiting for their turn.
Food ordering: App clips are here to solve all your problems. One can use QR codes to order and pay for food bills to ensure contactless and hassles free services.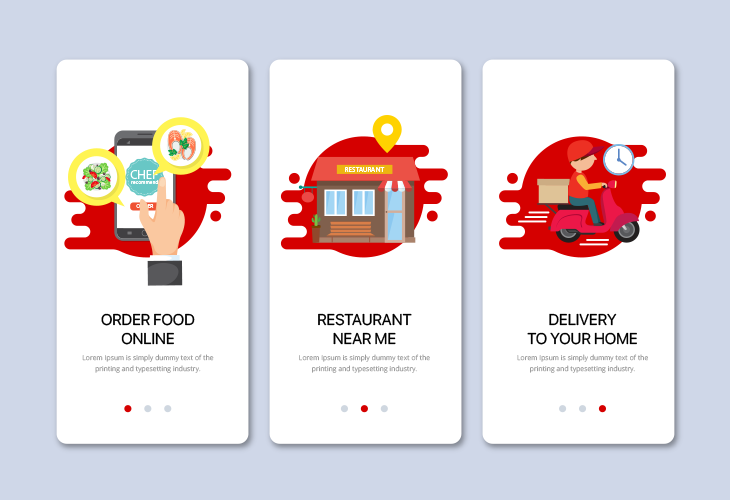 Rental vehicle industry: With such easy access and payment options, rental vehicle industry can make generate better revenues. App clips can give easy access to riders to book for the rides, and at the same time, the NFC tags can help customers to pay bills without wasting much time and efforts.
Entertainment industry: App clips can enable the entertainment and media industry to provide plenty of offers to their customers. From booking tickets instantly with the help of NFC tags and QR codes to ordering a meal at the interval, everything can be done within seconds if you have access to app clop in your phone.
Digital industry: App clips can help to save a reasonable amount of space on your gadgets. Employees can use various apps without worrying about and exhausting the storage space.
We are sure that by now you must be convinced that how crucial are these app clips for the future of your business. But it is imperative to be equally involved with your partner iPhone application development company to ensure that user gets such amazing experience using these app clips that they are forced to download the full version without any qualms, as revenue of many businesses are dependent on the same. If integrated in the right manner, it can do wonders to your business as it can save time and can make customer interaction hassle-free but if not handled in an appropriate way it can just do the opposite in no time.
To conclude, we would say that looking at the way people are hesitant to go out in this pandemic these app clips are the blessing in disguise for both customers as well as the businesses. A solution like this will help to ensure that businesses don't get affected by people opting for contactless options. App clips in every way will help even those who are not tech-savvy and are hesitant to install random apps. Such a quick solution will solve their purpose and at the same time will help your business to grow.