Business ideas to venture in amid Covid-19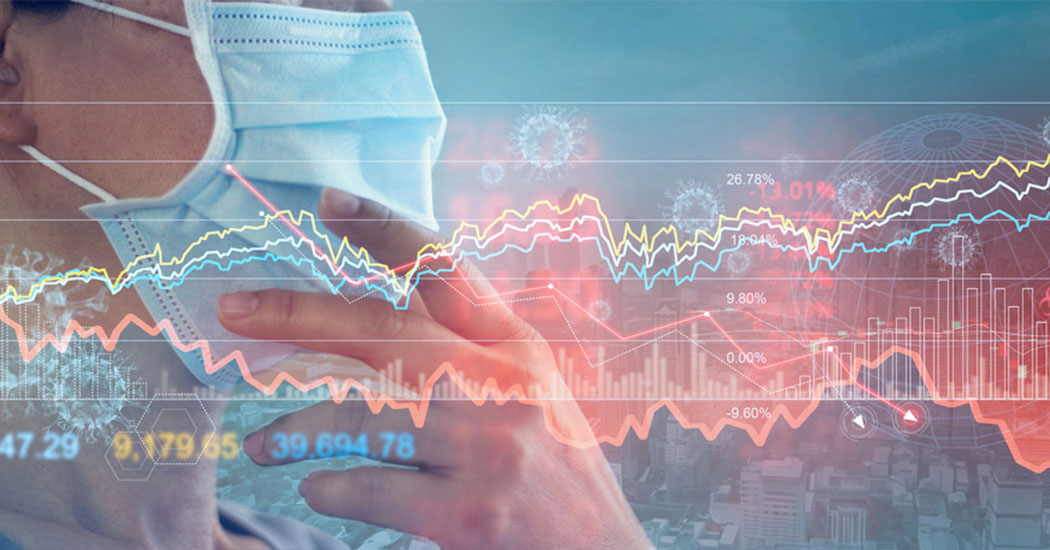 This COVID-19 pandemic has been a very testing time for the entire world. People from all walks of life have been struggling in one way or the other. The situation has created a sense of panic and uncertainty amongst people, this engraved feeling of fear is going to stay for a long time even after the things gets calm.
It is getting difficult for people to meet their ends and continue their day to day life as it was before the pandemic. However, the situation is not only critical for service class people but for those as well who are running businesses. Every element of these businesses has been affected adversely, be it the employees, the customers, or the owners. The limited income of people has put a hold on their shopping streak of products and services, and thus everyone has started looking for alternative options.
This pandemic has also hit the people who were looking forward to venturing into something new. It has been difficult for them to find a business idea that can strike a perfect balance between the new norms of social distancing and something that can hit the right chord with customers.
But as the saying goes, that every coin has two sides, similarly, there is one segment that has prospered in between all this chaos, and that is an online business. The Internet has proved to be one of the few saviours for people during this pandemic, be it for entertainment purpose or for procuring essential items like medicines and grocery.
Being online may have been a forced decision, but, no one can deny that it is the future of the world that can transform everything, during these times as well it has proved to be a boon. This circumstantial decision has, in some way, improved the way businesses used to operate. The marketing strategies have changed, making it easy to target a specific target group as per the segment one is catering to.
Following are some facts from the current scenario that will help us to substantiate the growth of online business in the past few months.
Online shopping platforms like amazon have claimed to be out of stock in many departments, and huge demand has led to delay in deliveries because of unpreparedness.
Since social distancing is a new norm, most of the people have opted for an online solution rather than going to the market and procure essential as well as non-essential items.
Sectors that have seen a maximum surge in online shopping capacity have been groceries, health, and electronics.
These observations support the argument that online is the new way forward for businesses to grow. The only requirement is to find a niche to invest that can maintain a perfect balance between problem-solving during this pandemic and, revenue generation.
So, if you are someone who is looking forward to investing in a venture that can help you fulfil your dream of being an entrepreneur, here are some of the online business ideas that are worth investing to overcome the setback you suffered during COVID-19 pandemic:
1. Medical counselling/ consultation: Since this COVID-19 pandemic has come into our lives, people have started becoming more conscious about their health. They are concerned about any unknown health condition that they might have and are consulting medical professionals to avoid any future contingency.
Creating an app that can provide an instant medical solution is a great option to start. One can tie up with a panel of doctors and can provide access to the online consultation. It may require less of investment but has a vast scope as for a very long time people will hesitate to head towards the hospital putting their safety at stake. Online medical consultancy is going to be a legacy that we can create for our future generations.
2. E-Commerce: This super storm of coronavirus has swept away many businesses. It has become impossible for brick and mortar stores to earn their operational costs even. People are reluctant to step out of their houses, this is the reason why aisles of these stores are empty these days.
One can help these store owners by giving them a platform wherein they can sell their products and services online. It is a golden opportunity for business to expand, those who will evolve with these changing times will survive, and else it will become impossible for everyone to meet their daily needs as well.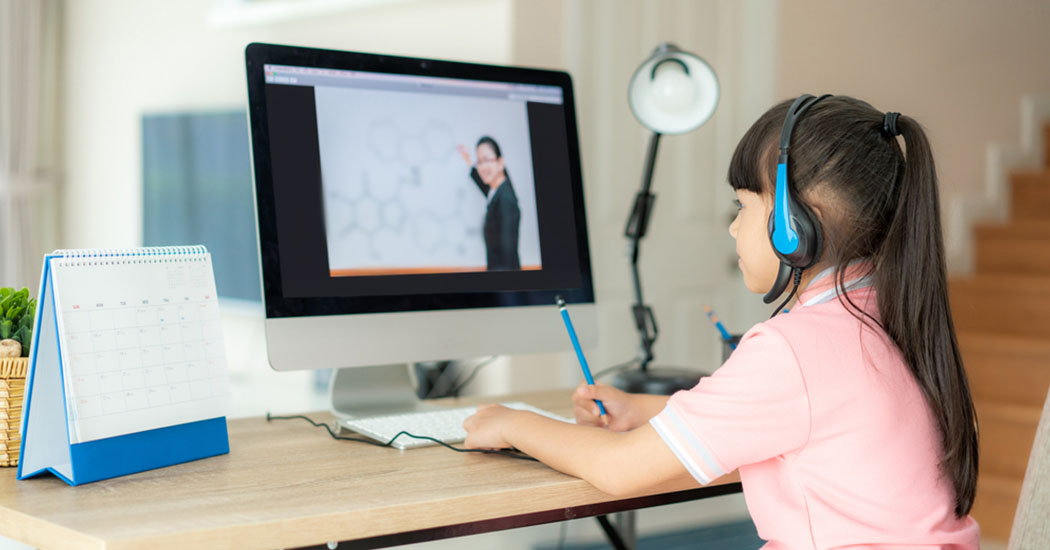 3. Online education: Education is one of the most hit segments in this pandemic. All around the world, schools and universities are closed, keeping in mind the safety of everyone. For the initial few days, it was a vacation period for students, but now due to the uncertainty of this pandemic, it has become a reason for concern. It has led to a shift in the paradigm of teaching from offline to online mode. According to reports, educational apps have seen a 300% rise in downloads. Not only this way of teaching is helping to solve the current problem but it's going to be the future of the education system. Thus, investing in creating some learning platform for students is a great way to earn money.
4. Pick and drop services: People these days seldom wants to go out, but it doesn't mean that the need for delivering or procuring something has vanished. Companies providing such pick and drop services have been a savior for many people during these tough times. This rise in demand for such services has made it one of the most sought-after investments for new and existing businesses. It can be curated through apps and websites, making it a social distancing friendly solution.
5. Health and fitness: Gyms and fitness centers around the globe have been vastly affected due to the pandemic and all the new norms that are mandatory for people have restricted them to even think about going to these places even when they open up. However, having said that one cannot deny that at this point of time staying healthy is as important as staying safe, and this is the reason why there has been a constant surge in downloads of fitness-related apps. Also, a lot of fitness instructors have started taking online sessions to help people in staying fit. Creating an app where you can provide a platform for people to attend these fitness sessions is a great way to earn money.
6. Online grocery shopping: Walking into a grocery shop or a supermarket is a scary affair now, and the credit for the same goes to coronavirus. People have a constant fear of getting contaminated while shopping since it has a lot of human interaction. This problem can simply be sorted by providing online grocery delivery options. The demand for groceries is never going to end, and thus providing a solution to their problem can help you reap a lot of benefits. Providing them apps and websites through which they can get all the required stuff delivered at their doorstep is the only thing people are wishing for. If stats are to believed then in the past three month apps like Walmart has seen growth by 160%.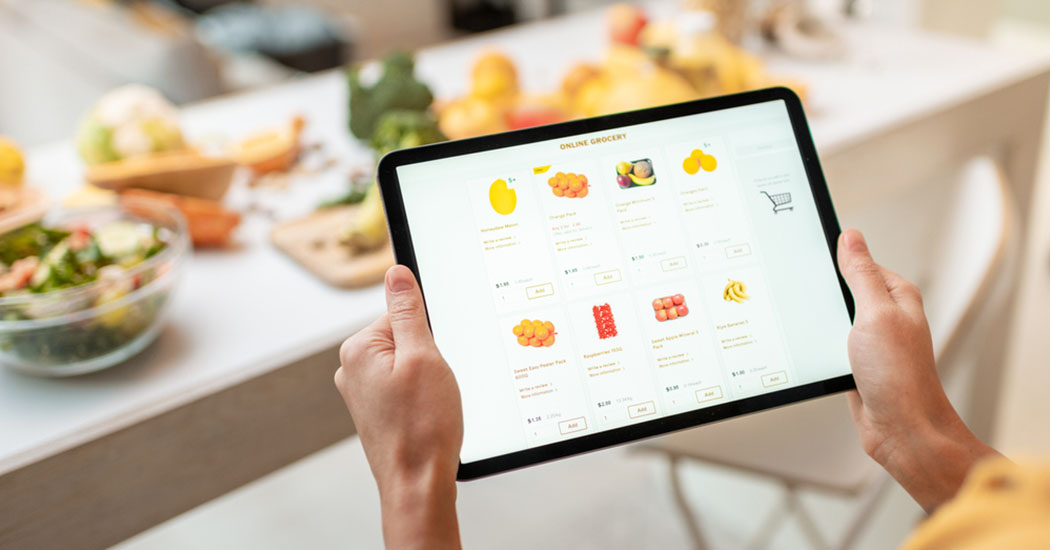 7. Food delivery: Doorstep delivery services has been and will see a constant surge in demand. A specific section to target in this is area is food delivery. Since lockdown being imposed all around the world, the restaurants have been struggling to continue their services. Food delivery services are a ray of hope for a food business to keep their operations running and serve their customer. Also, irrespective of the current situation the demand for food delivery is not going to go.
8. Pharmaceutical delivery: Pharmaceutical is one of the key industries at this point. Apart from routine medicines, there has been a tremendous surge in demand for immunity boosters and sanitization products. But at the same time, people are finding it difficult to reach out to pharmacy stores owing to lockdown and quarantine norms. Tying up with the right tech partner at this time, medical stores can solve this problem and can help people to procure all the medical supplies they need. This business is worth investing and is here to stay for a very long time.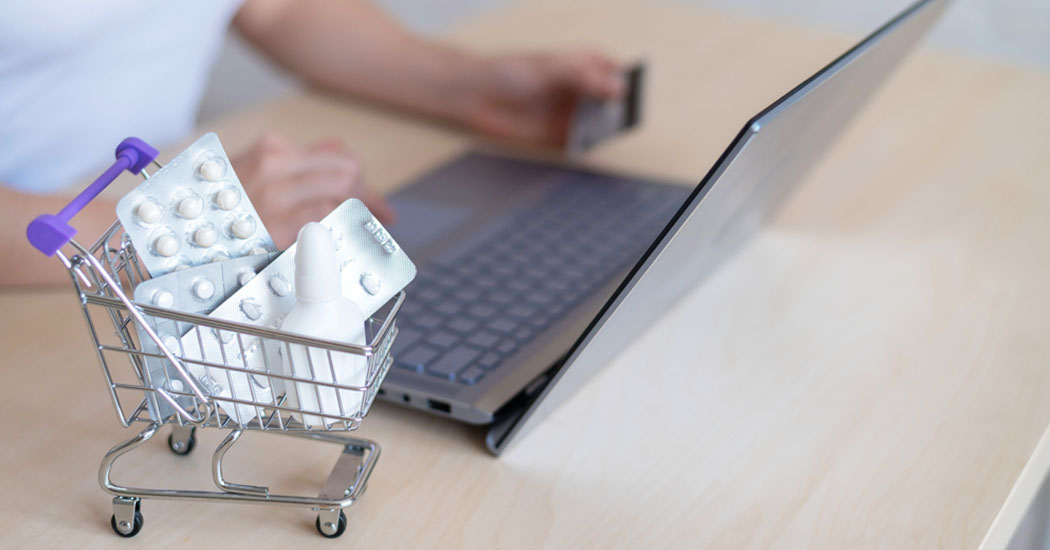 9. Caretaking services: At this time, when the entire world is struggling to survive, there is a certain percentage of people who are fighting little more owing to their medical history. They are finding it difficult to consult doctors or hire caretakers. Providing such people with a platform wherein they can procure such services with ease will be of great help to them. Also, this segment has a humungous scope in terms of revenue and growth.
10. Mobile medical services: Medical facilities are on a constant economic rise as everyone is more vigilant and concerned about themselves. Medical emergency services like ambulances can be made easy by helping customers book these things in advance in case of a regular checkup. It is one idea that can help to solve the problem of a person who finds it difficult to get access to these services. Websites and apps can help book appointments with a variety of options to choose from according to specific needs.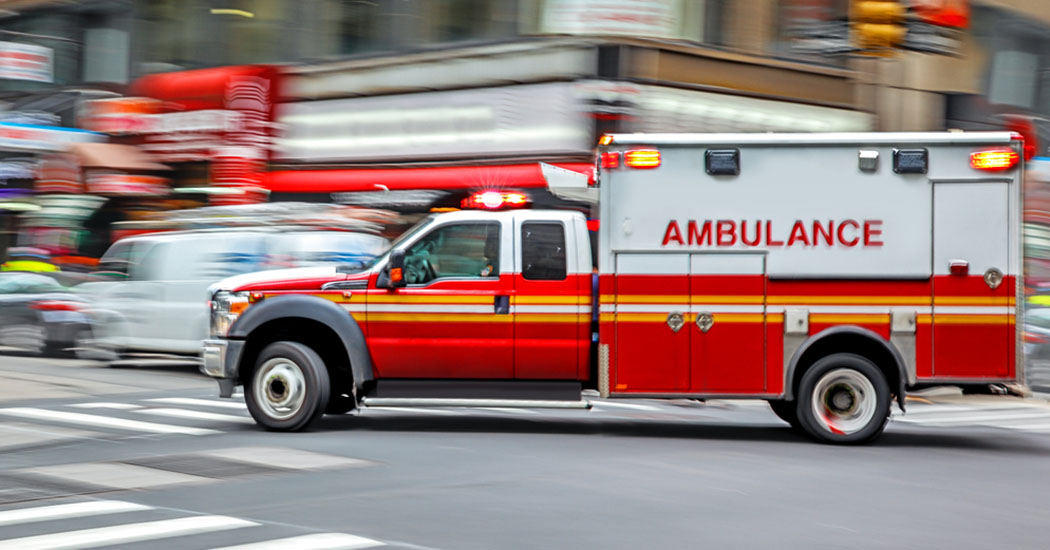 With these changing times, it has become imperative to change and upgrade yourself according to the new way of living.
This situation might take a little while to come back to normal and, that is why it is perfectly fine to look for alternate income options to lead the life you were living before pandemic hit the world. Also, going online is not an alternative but the future that can be your primary source of income in the years to come.