Whatsapp, telegram, Signal: which one is more secure?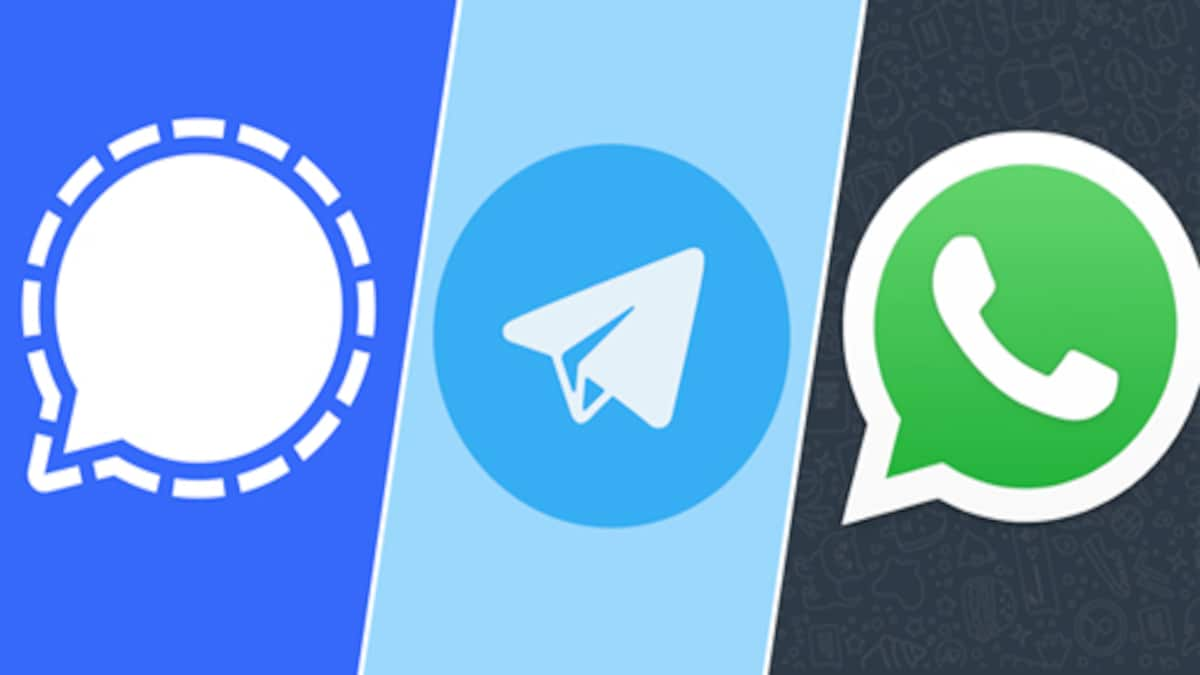 Whatsapp, telegram, Signal: which one is more secure?
Whatsapp has been an integral part of our lives since its inception. It was considered one of the safest and quickest ways of communicating with people all around the world. However, the recent privacy policy update by this Facebook-owned company has received a lot of hate and criticism not only from a common man but from some influential figures as well. There are celebrities who have claimed that they won't mind switching the app at all.
Looking at such backlash, WhatsApp has postponed the applicability of its policy till May 2021. The management is also trying its best to make people understand that this new policy does not violate their privacy. However, all their efforts are in vain as people have now lost trust in the same and have started looking for alternatives.
The best alternatives
Telegram and Signal, are coming out to be strong contenders to replace WhatsApp, as people feel that these apps are more secure and are encrypted. But the question is are these apps secure enough to dethrone the ruling app like WhatsApp, so here is our in-depth comparison that can help you choose the right messaging app for your use.
Things everyone must know about WhatsApp, Telegram and Signal
Undoubtedly, WhatsApp is the ruling messaging app till now with almost 2 billion active users, whereas telegram and signal have only 400 million and 20million active users respectively. But in recent times, with the kind of flak WhatsApp has drawn telegram and signal both are gaining popularity are doing wonders.
Here are some of the prominent features of all these messaging apps: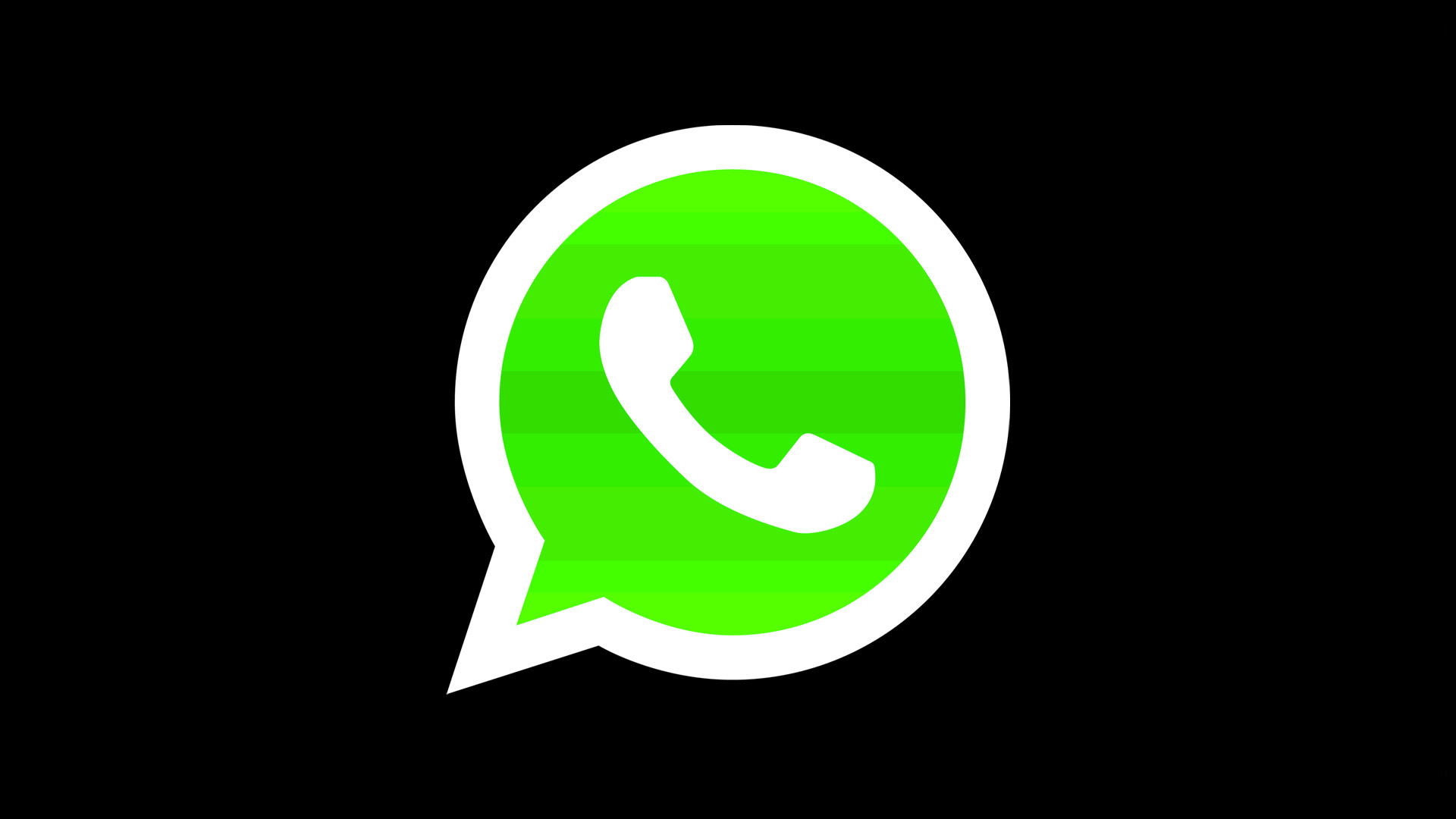 Whatsapp
Whatsapp is everything that you need in the best messaging app. Thus, switching from the same is going to be a pain for some time. Here are the key features of this undefeated app:
There is a unique feature, WhatsApp status wherein you can feature different stories.
It allows you to video call, eight people, at the same time.
There is no restriction in sharing data. One can send all types of documents and files in no time.
One can share up to 16MB of photos and videos, and up to 100 MB of documents without any hassle.
The user has an option of sharing live location which acts as a safety feature.
The backup of all the messages, files or documents can easily be created on your system's drive.
Be it messages, video calls, audio calls or documents sharing, is end to end encrypted.
One common thing between WhatsApp and signal is that they use a similar end to end encryption protocol known as the open whisper system.
Apart from these WhatsApp gathers all the following information about its users:
History
Device and User ID
Contact Number
Advertising data
Location
Phone book contacts
Email addresses
User content
Payment information used for subscriptions
Performance data
Crash data and much more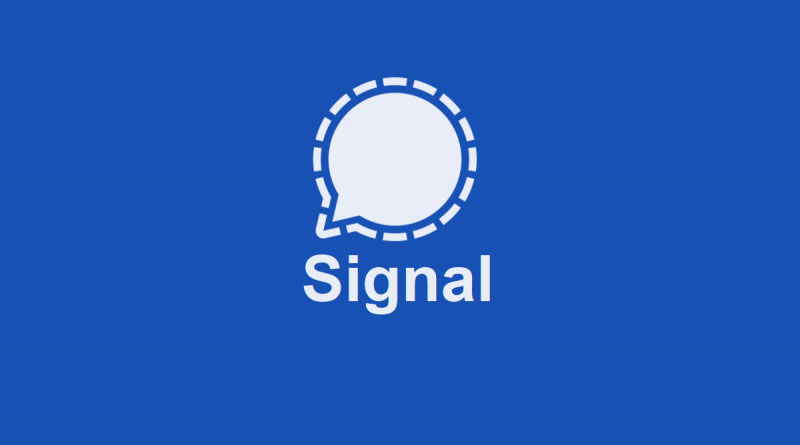 Signal
The signal is in the race of defeating WhatsApp and take its position. It promises secure messaging, calling and sharing of data. The only problem is that one cannot send the same message to multiple people at the same time. However, it supports group video and audio calling. Here are some of the prominent features of this contending app:
It has a unique feature wherein you can self share your thoughts and ideas through notes without creating any group.
Signal support self-destructing messages format.
Voice call to its servers is allowed, that too without sharing the person's identity.
It uses a back-end user-facing encryption service for more secure and safe messaging.

It offers multiple levels of data security.
Information gathered by the Signal about its users:
The best part lies here, that the signal only collects your phone number and nothing else.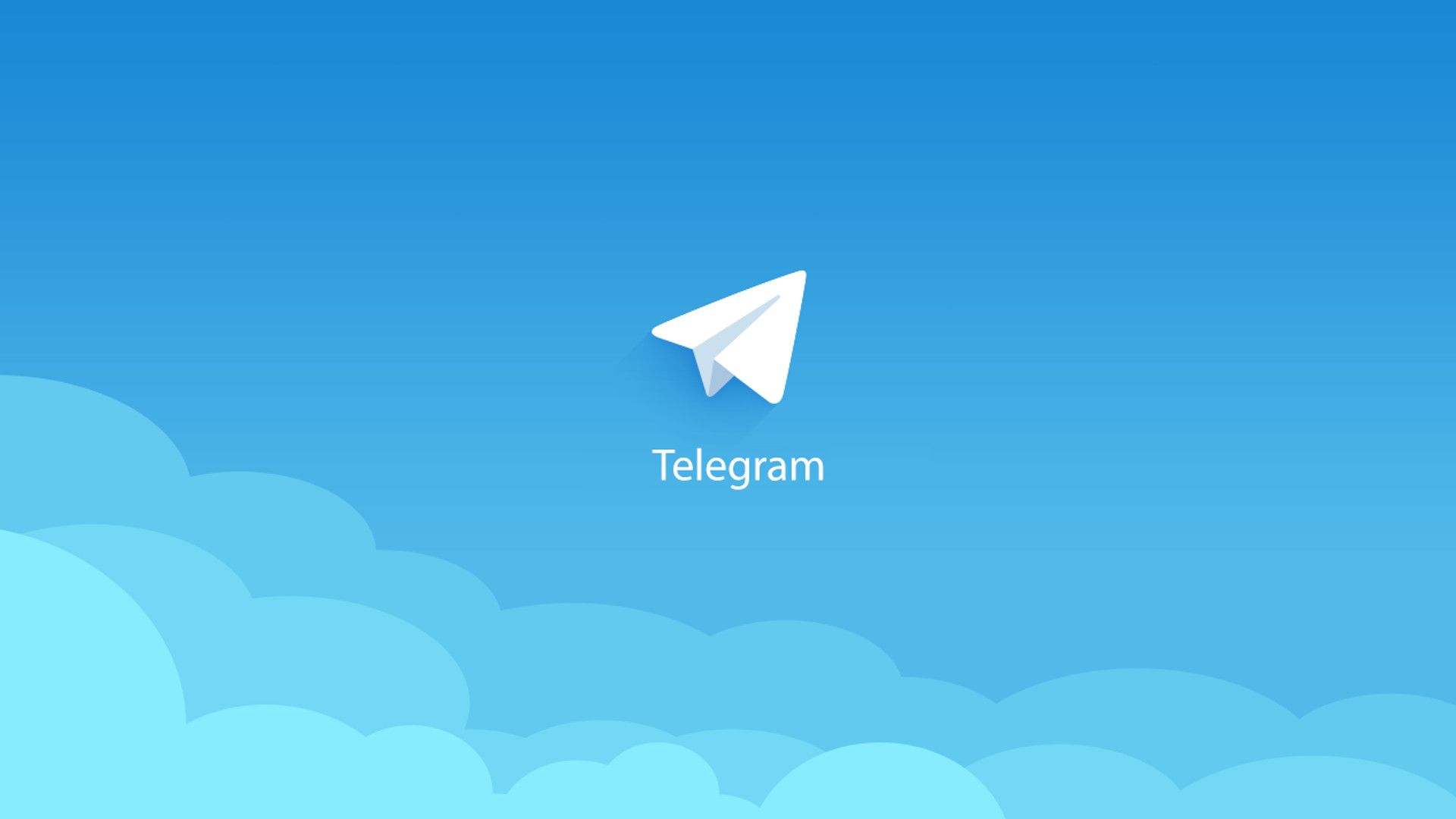 Telegram
The last in the list of contenders intending to dethrone WhatsApp from its position is Telegram, with 400 million active users. The USP of this app is that it supports group-specific features and is perfect for large group discussions and holding online events like polls, quizzes and many such alike activities. Let's get to know the features of this yet another contending app:
Telegram assures that no amount of information is shared with any third party or even with any government body.
The most prominent feature of the telegram is that the messages get deleted after some point in time. It can both be treated as an advantage and disadvantage of using it as a primary
One can share a file up to 1.5 GB even.
Fully supportive of audio and video calls both on android as well as iOs devices.
It also has a secret chat feature with end-to-end encryption.
Data collected by Telegram:
Phone number
Contacts
User ID
Let's have a quick look at how these three are different from each other.
| Parameter | Whatsapp | Telegram | Signal |
| --- | --- | --- | --- |
| User Interface | The UI is simple, with self-explanatory tabs like call, chats, status, search and three dots heading into the settings section. | There are no different tabs, but everything is displayed on a single screen. The only thing that remains the same as compared to WhatsApp is the icon at the bottom to start a new or a secret chat. | The User interface is quite similar to WhatsApp, but like a telegram, most of the icons are placed on a single screen only. |
| Features | Whatsapp has a lot of features like changing wallpapers, different light modes, back up chats to google drive, two-factor authorization and much more. One can also connect WhatsApp to the laptop via web WhatsApp. | Out of the three, the telegram is the richest when it comes to features. Users need not worry about taking backup, as it has an automatic cloud-based backup creation. Apart from this, the features like theme creation, multi-device support, custom themes, accent colours make this app the best amongst the lot. | The signal has the minimum features out of all. It only has basic features like reading receipts, deleting messages, Themes and chats backup. |
| Back up | Back up can be created on google drive. However iOs users can creat back up on iCloud, thus for those switching from android to iOs or vice-versa, it is almost impossible to retrieve the lost chats. | If you are using telegram, you need not worry about the backup. The cloud-based backup system is seamless and poses no difficulty while switching between two platforms | It doesn't have a smooth backup system. One has to go through a long process of transferring data from device to laptop or computer. |
| Security | After a lot of hue and cry, WhatsApp has claimed that all the chats are end to end encrypted, and there is no scope of information leak. However, one thing is certain that after the new policy the WhatsApp business accounts will lose privacy. Though the management has claimed that no message or chat is retained and everything is deleted from the server, but still people have a lot of apprehension concerning its security. | Being MTProto based, the telegram is far more secure than WhatsApp. It has a two-layered encryption process along with the cloud-based server providing an additional layer of security. | The signal is yet another alternative that is much secure than WhatsApp. All the chats and personal information is encrypted and can The signal is yet another alternative that is much secure than WhatsApp. All the chats and personal information is encrypted and can be read-only by the person it is intended for. Also, the PIN system can help you recover all your data and profile on any platform or any device. |
The Final Verdict
Now that we know all the prominent features and the data collected by these apps, let's conclude which out of these three messaging apps are safest to use.

There are no qualms in saying that Whatsapp may have ruled this business for several years but it is surely not the safest app to use. Unlike Signal, both WhatsApp and telegram do not have an end to end encryption in case you take back-up of your chats, files and documents. Telegram only have encryption if you use the secret-chat feature. If you are looking for something secure then there is no better substitute than a Signal. It has all the safety features as it uses the default four-digit password to encrypt all your messages.

The signal may not offer as many features as the other two are offering, but one thing can be assured of that no amount of data or information will ever be leaked from this platform.

No one would have ever gone into such depth if WhatsApp wouldn't have come up with its new privacy policy. But now all this information has raised many eyebrows and has compelled people to switch to a better and secure substitute.